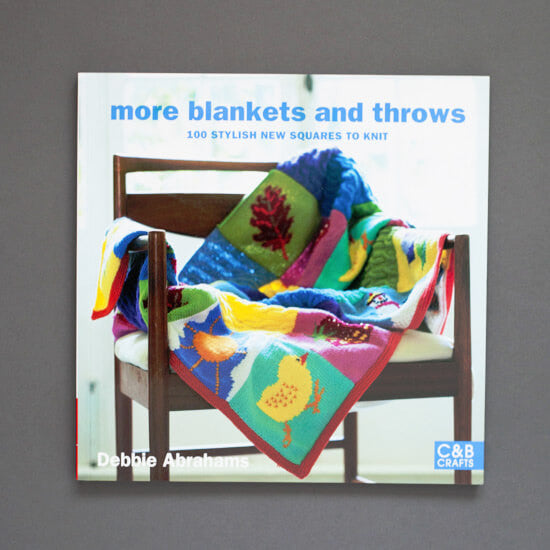 More blankets and throws book
Regular price $17.00 Discounted
This is the follow-up to Blankets & Throws To Knit and offers another hundred squares to knit up. Paperback version.
Details
Following the huge success of Blankets and Throws To Knit, Debbie launched More Blankets and Throws in 2005. Here within the pages of colourful charts and photos are another hundred squares that can be added to the hundred squares in Debbie's first book.
This book gives the knitter a choice of two hundred squares that can be combined together to create unique blankets - or you can simply choose one of the twelve brand new designs that Debbie has created. This book is the same as the US version, More Afghan Squares To Knit.