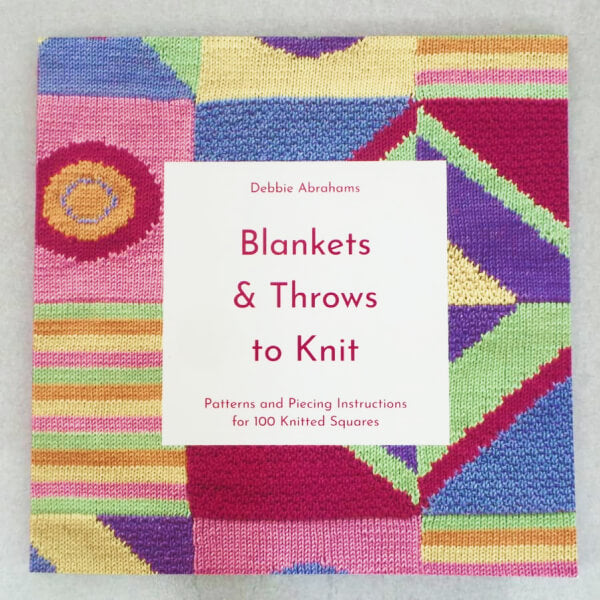 Blankets and throws to knit book
Regular price $17.00 Discounted
Blankets and Throws To Knit has patterns for one hundred squares that can be pieced together to create a choice of twelve different blankets. Paperback version.
Details
This is Debbie's first publication which launched her into the world of designing knitted blankets back in 2002. You can create twelve blankets in a variety of styles with one hundred squares to knit.
Clear, simple step-by-step instructions show you how to piece the squares together to create your own unique blanket. This book is the same as the US version entitled 100 Afghan Squares To Knit.
Note: This reprinted edition has the same contents as the previous edition but with a fresh new cover.